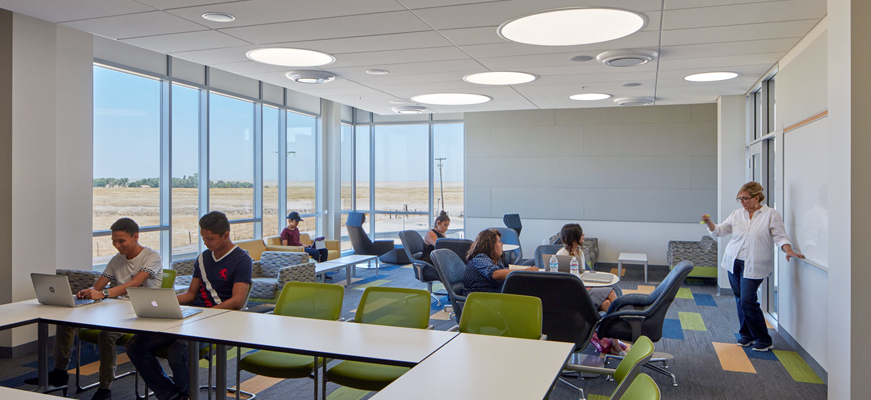 Students can order transcripts online via MyRegistration. Select "MyRegistration," "StudentRecords," "MyStudentRecord'" and "Access National Student Clearinghouse to request Transcript." Transcripts can be purchased using a major credit card (convenience fee will apply).
Students may also access the Student Clearinghouse directly.
Fees:
Standard Processing:
$12 per transcript
Delivery takes two to five business days after request and payment are received.
Overnight Mailing:
$40 per transcript
Delivery takes two to five business days after request and payment are received.
PLEASE NOTE:
All outstanding balances must be paid in full before transcript requests will be processed. In addition, all outstanding holds must be resolved. Any questions regarding the transcript ordering process may be addressed to the Office of the Registrar at
registrar@ucmerced.edu
or by phone at 209-228-2734 (CAT-2REG).
Additional Information:
Processing time is the time it takes our office to prepare your transcript to be sent out. This does not include mailing time.
Processing time begins when both payment and forms are received, and only when all holds are cleared.
We cannot guarantee your transcript's arrival or the time it will take to reach its destination once it has left our office.
Rush: $40 per copy. Request processed within 2 business days then sent through overnight mailing.
Requests received before noon begin processing that same business day. Requests received after noon begin being processed on the next business day.
Visiting UC students are excluded from having to pay the transcript fee when transferring their courses to their home UC campuses. After grades are posted, transcripts will automatically be sent to each student's home campus.
Transcripts may be picked up at the Students First Center during normal business hours or be requested to be mailed.
Transcripts of work completed at another UC campus or at another institution must be requested directly from the campus or institution concerned.