Annual Expenses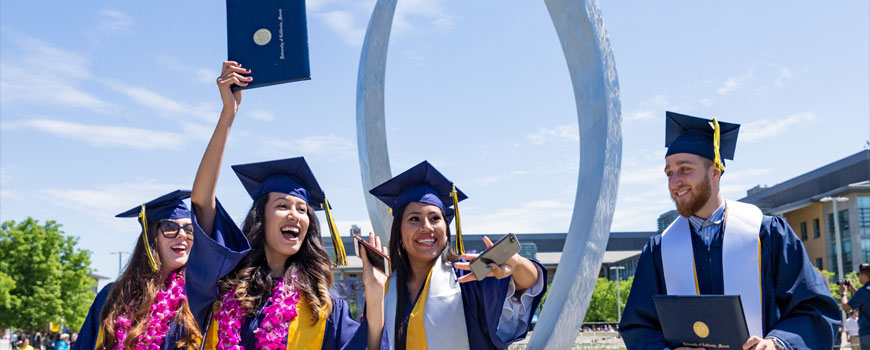 Graduate early or on-time by attending Summer Session!
Do the Math: Taking Summer Session Classes Can Save You Money!
The average cost to attend fall and spring semesters is approximately $35,000* per year — more if you live on campus and less if you live at home.  
Taking two classes in Summer Session costs approximately $3,700** in fees.
What does that mean to students? 
Taking two courses in Summer Session for two years costs about $7,400. Taking an extra year (fifth year) to graduate costs about $35,000.
Which would you rather pay: $7,400 plus living expenses for two summers or $35,000 for a fifth year?
The out-of-pocket cost of attendance varies from student to student. Please utilize the Financial Aid Calculator to help identify your individual out-of-pocket costs.
On-campus housing is a bargain in the summer — check it out!